About Olivier Hidalgo. BCH. CI. CH.
Olivier Hidalgo. NGH Board Certiied. National Guild of Hypnotists Certified Instructor. Certified in Consulting Hypnotism. Certified in Hypnosis, Conversational Hypnosis, Neuro-Linguistic Programming, Mindfulness Meditation and Reiki. Consulting Hypnotist. NLP Master Practitioner. Reiki Practitioner. Mindfulness Master Practitioner. Certified Advanced Ho'oponopono Practitioner.
Member in Good Standing of National Guild of Hypnotists (NGH), NLP Global Standards and Sociedad Internacional de Hipnosis (S)(Spain, Spanish).



London Hypnosis Training
"Olivier is skilful and subtle in his use of technique. He was able to adjust his approach depending on the communication style and body language adopted by each of my family members. A great experience."
At Home Demonstration. "The Power of Hypnosis". Mom, dad, two teens. Charles. London, Ontario. Canada.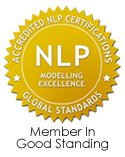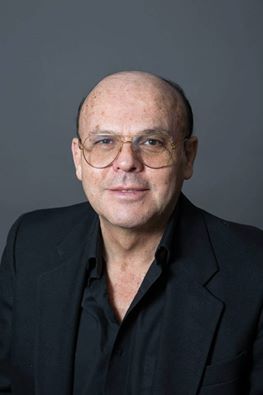 London Hypnosis Training
Olivier Hidalgo is owner of NLP Hypnosis Centre. in London, Ontario. Canada.
Olivier Hidalgo Credentials.
NGH Certified Trainer.
NGH Certified Consulting Hypnotist.
Master in Hypnosis.. Conversational Hypnosis.
NLP Master Practitioner.
Mindfulness Meditation Master Practitioner

Other related training.
Hypnosis Past Life Regression.
Hypnosis Age Regression.
Certified Advanced Ho'oponopono Practitioner. A Powerful Practice based in awareness, love and forgiveness.
Certified Coach in Neuro-Linguistic Personal Coaching(NLPC).
Certified Practitioner of Humanistic Neuro-Linguistic Psychology.
Certified Practitioner of Time-Based Techniques.
Reiki Practitioner.
EFT/TFT Practitioner.
Mindfulness-Based Stress Reduction(MBSR).